About Pirates, Guitars & Beachfront Bars
Inspired by  the beaches of the Caribbean Sea, Pirates, Guitars & Beachfront Bars is the brainchild of singer songwriter Jim Johnson.  The self proclaimed "Island Addict" set out to write a 3 song tribute to the islands way of life.  It quickly grew to 12 and a full-on album project was born. 

After enlisting the help of long time friends Dave, Mark and Jack,  the PGBB band set out to create a rock sound that incorporated the classic rock elements of artists like The Stones, The Police and Huey Lewis with the tropical colorings of artists like Bob Marley, Shaggy, Jimmy Buffett and Kenny Chesney.  The result is a fun, energetic and world themed party album from head to tail.  A perfect addition to any  "Fun In The Sun"  playlist.

Since the albums release,  Pirates, Guitars & Beachfront Bars has receive airplay all over the world and has been a strong seller on iTunes.  Approximately 10,000 physical copies were distributed throughout the US, Canada and Australia.  Several songs from the album can be heard on terrestrial and internet stations.  
                    
In the spring of 2015, Jim brought the sound of Pirates, Guitars & Beachfront Bars to the live venue stage with Peter Stork on Bass, Steve Haglund on Drums and Chris Frankman on Lead Guitar.  One of the highlights of a PGBB show is the famous PGBB Shot Ski.  Members of the audience are invited to be a part of the show by enlisting 4 friends to enjoy a group shot right up on the pirate stage.   The band's second album "In Deep" was released in 2019.  Trop Rock radio fans across the country flooded stations with requests that result in 2nd most requested song of the year with "Fishing for Mermaids".  The song "In Deep" went to number 1 for 2 weeks. 
Currently, Pirates, Guitars & Beachfront Bars is promoting their 3rd release with "...and the Seahorse You Rode in On".
We hope to see you soon at a music venue near you!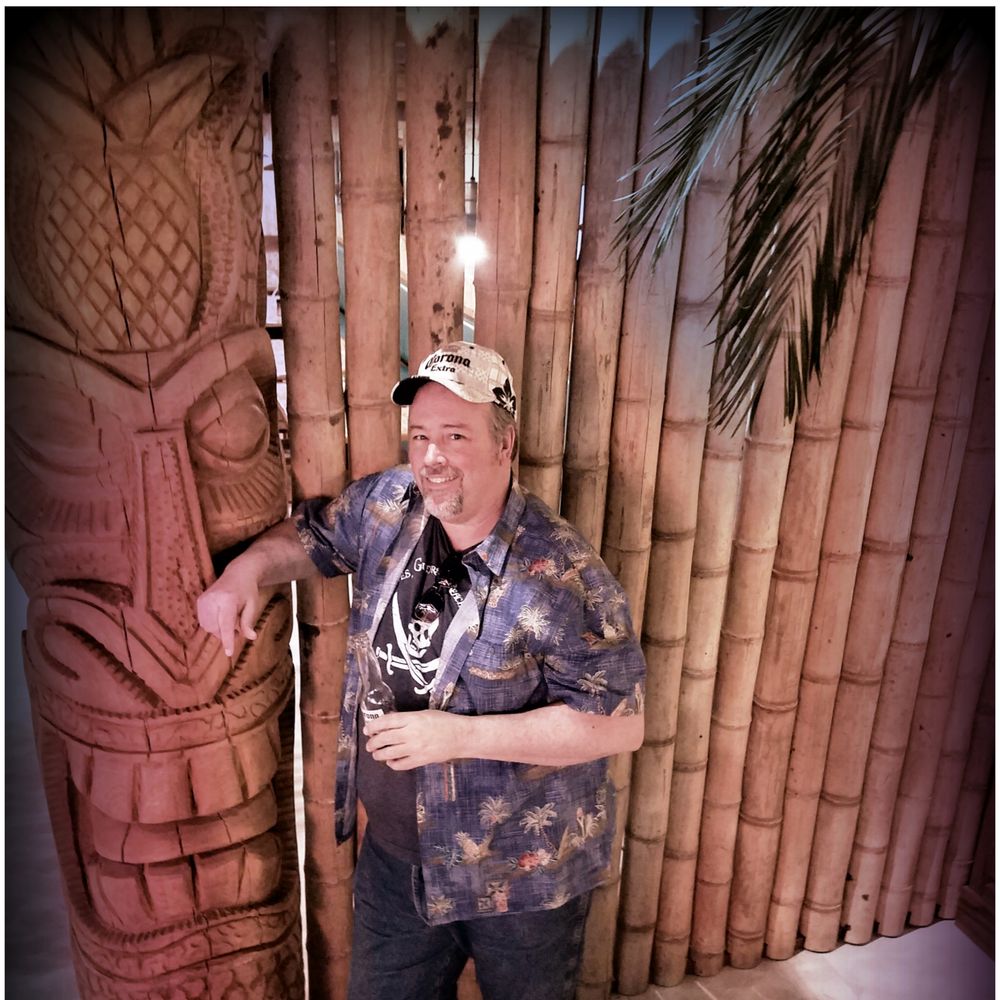 Peter Stork
Bass Guitar & Vocals
Peter embodies the bands humorous side.  He writes music with a more "tongue in cheek" flair.  He also keeps the band laughing (even when things aren't so funny).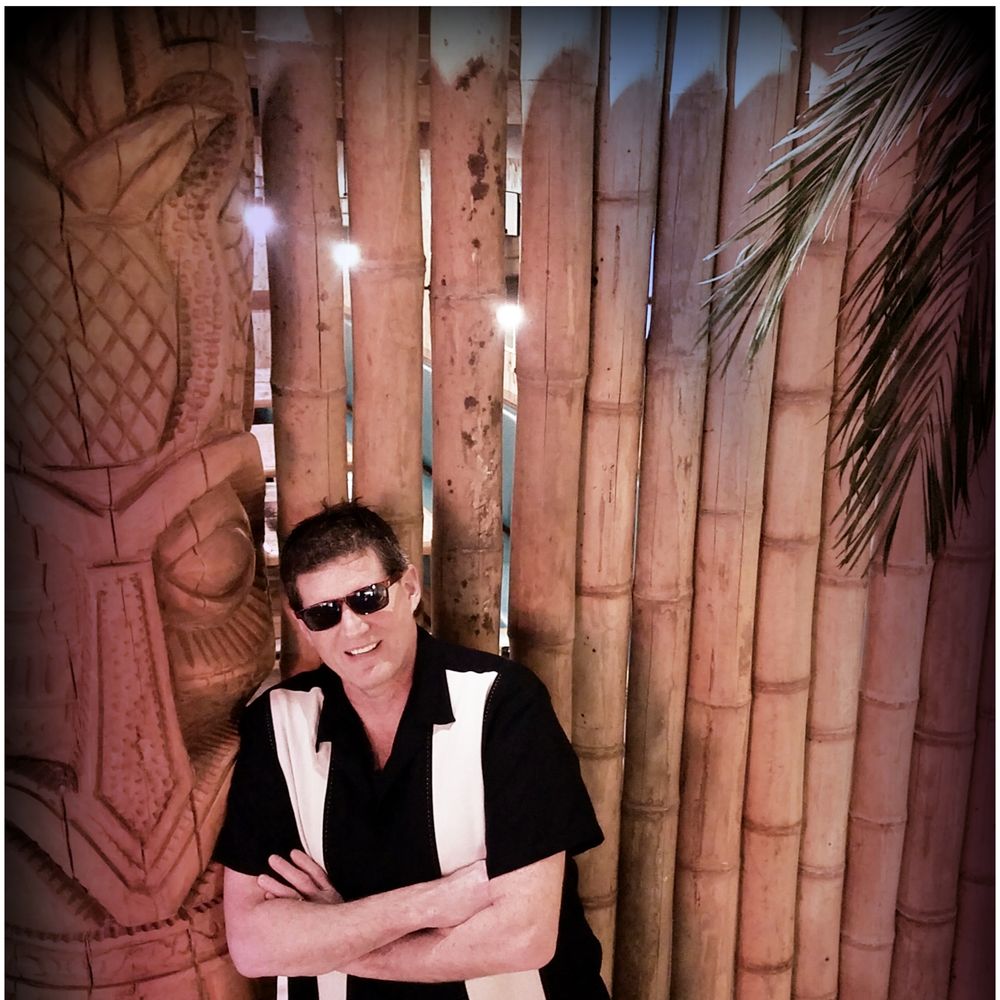 Steve Haglund
Drums & Percussion
Steve keeps the timeline of each song consistant with a driving backbeat.  As the hardest working member of Pirates, Guitars & Beachfront Bars, Steve keeps the dance floor crowded and hopping.  Basically, Steve makes a lot of noise.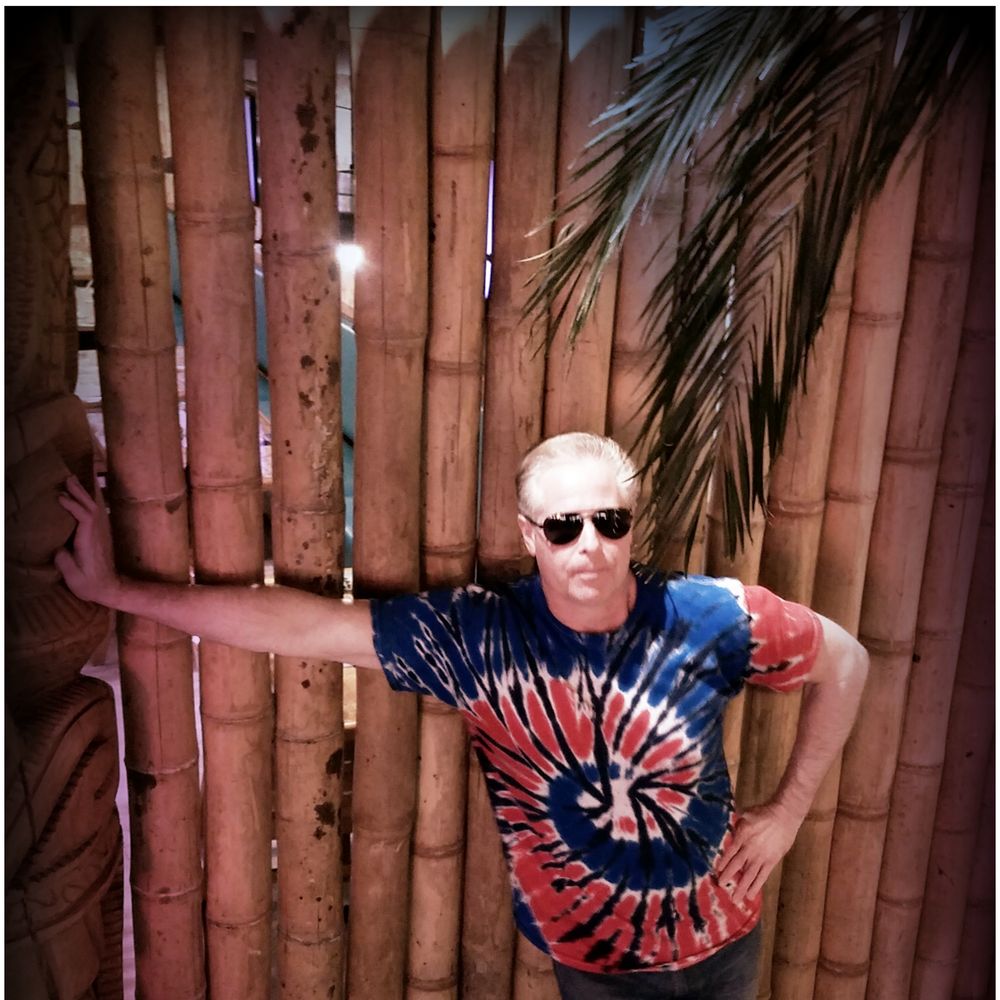 Chris Frankman
Lead Guitar & Vocals
Chris has over 30 years of live performance experience. From acoustic picking to high energy blues slide, Chris gives the band it's color and energy with his intricate guitar work.